Britax B-Dual (sarkani)

Kolosāli Britax B-Dual tandēmrati (bērniem ar mazu gadu starpību) kur viens var būt zīdainītis, un otrs drusku lielāks vai arī derēs dvīņiem.
-Var lietot braucot gan ar vienu gan abiem bērniņiem;
- Abas daļas nolaižas pilnīgi guļus.
- Augšējai jeb priekšējai daļai var mainīt braukšanas virzienu;
- Regulējams roktura augstums;
- Klick sistēma sēdeklīšiem, kas viegli ļauj uzlikt un noņemt.
- Priekšējie riteņi rotējas, kā arī iespējams nobloķēt.
- 5 punktu drošība jostām.
- Liels iepirkuma grozs.
- Ieliksiet ērti auto bagāžniekā.
- Kompakti saliekas kopā ar abām sēdamām daļām.
- Jumtiņa iestrādāts moskīta tīkls
- Daudz dažādu kombināciju kā salikt ratiņus.
- Viegli noņemami riteņi. Bloķējami priekšējie grozāmie riteņi.
- Iestrādāti atstarotāji.
Izmēri:
Salocītā veidā ratiņu lielums ir tikai 84cm * 69cm * 30cm. Iespējams salocīt ar abiem krēsliņiem.
Atvērtā veidā: 110 cm(G) * 69 cm (P) * 119 cm (A)
Svars: 13 kg bez papildus sēdeklīša
Komplektā:
- 2 siltie guļammaisi
- distances adapteri
- autokrēsliņa adapteri, derēs
Maxi Cosi Pebble and Cabriofix; Cybex Aton, Baby Jogger City Go; Kiddy Evolution Pro and Evo-lunafix and Evo-luna i-Size; BeSafe IziGo; Recaro 0+ uc. autokrēsliem

- Lietus plēve
- Dubļu sargi

Cena: pārdots

Iespējama piegāde nākamajā dienā pa visu Latviju ar DPD kurjeru +16.- eiro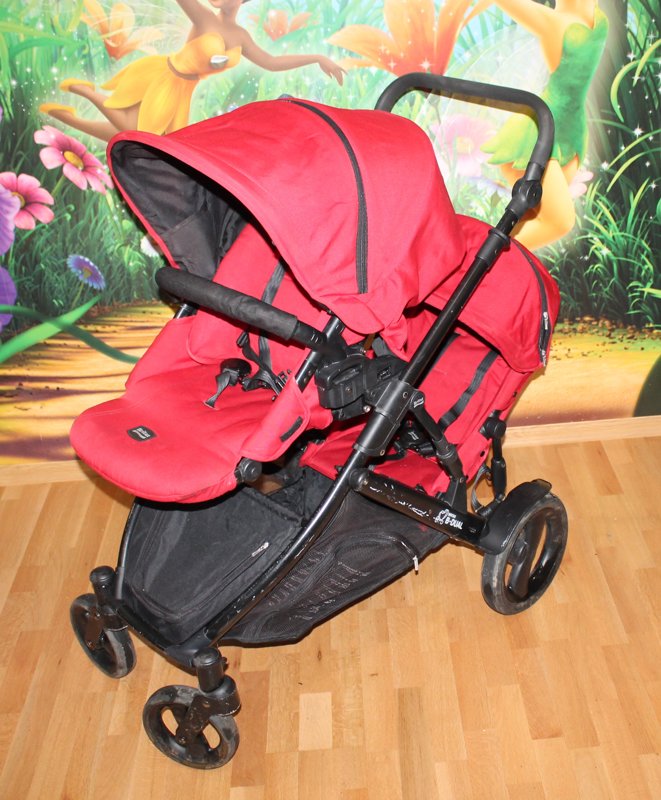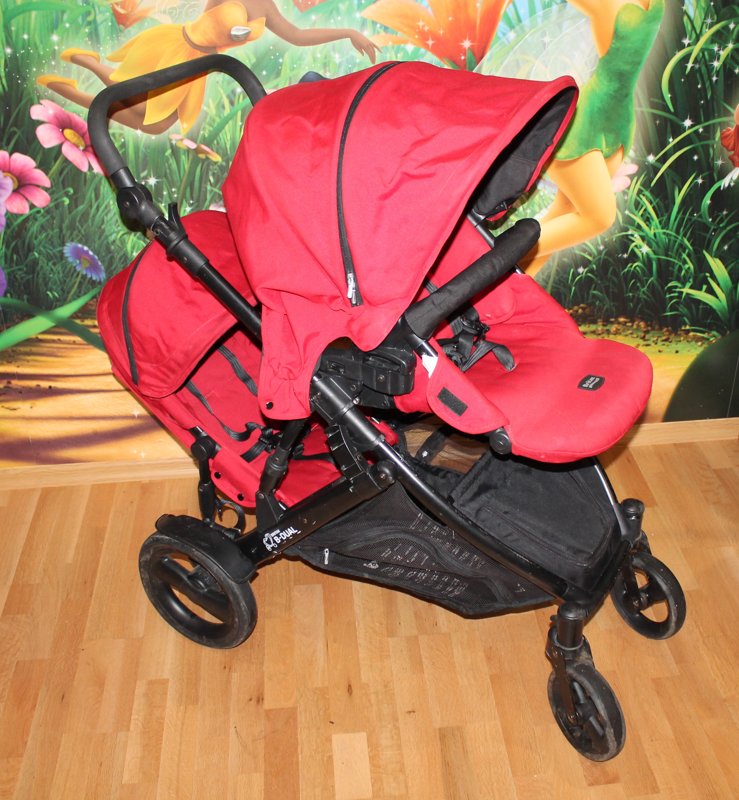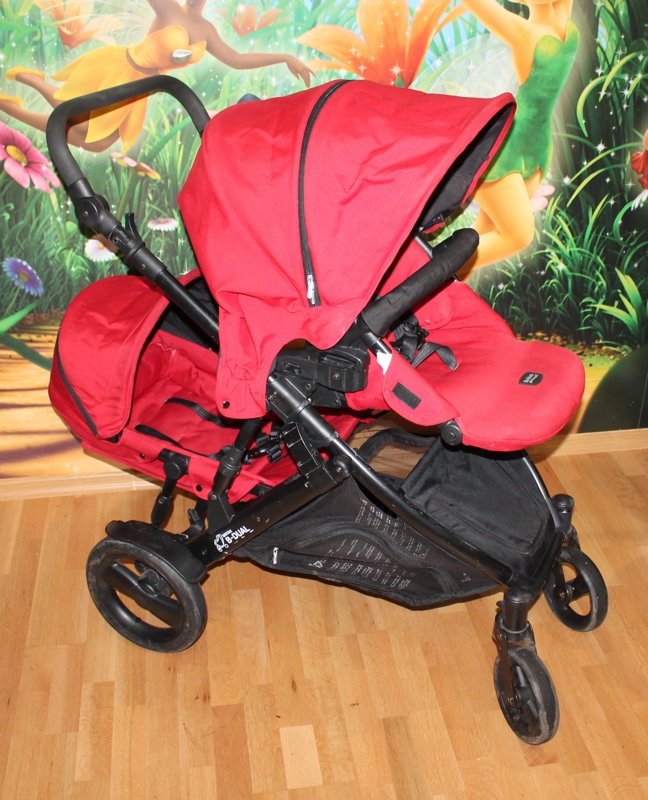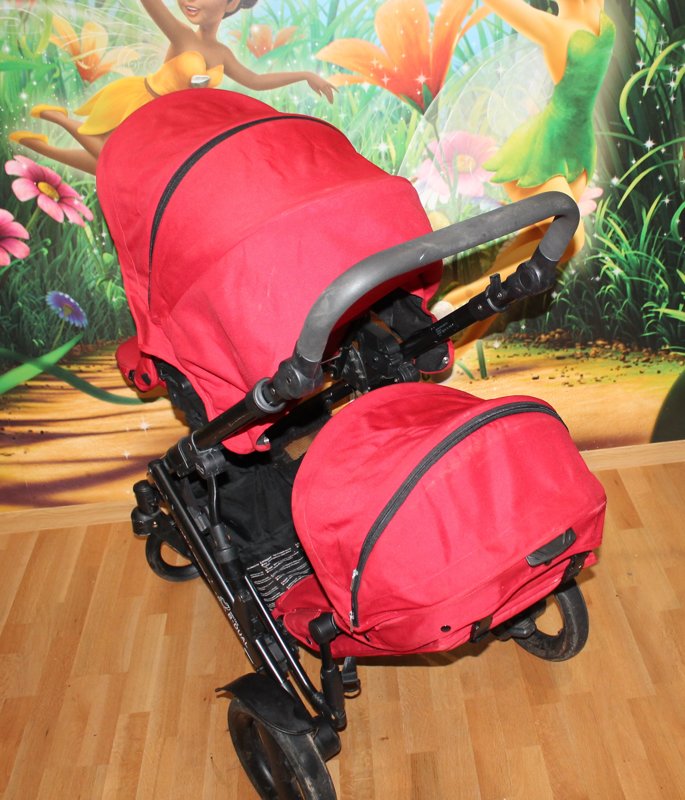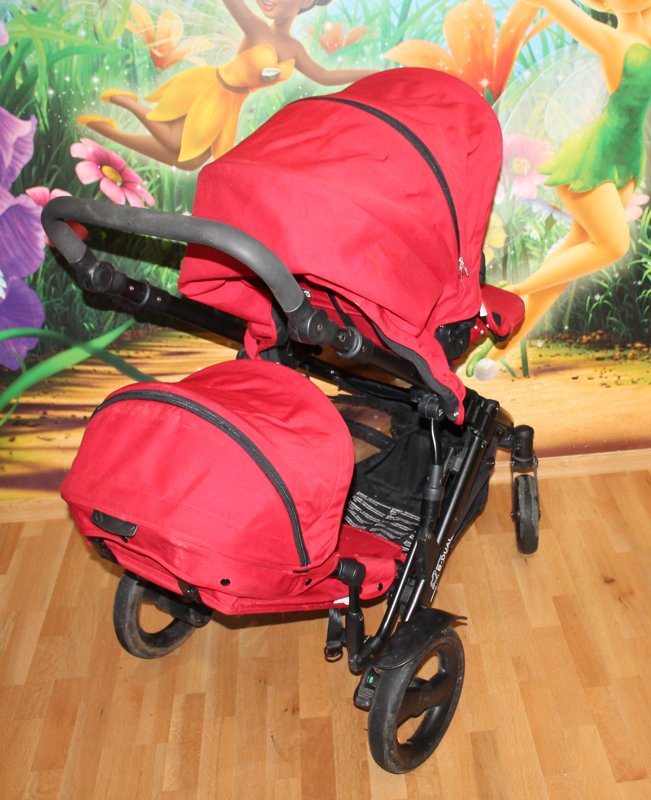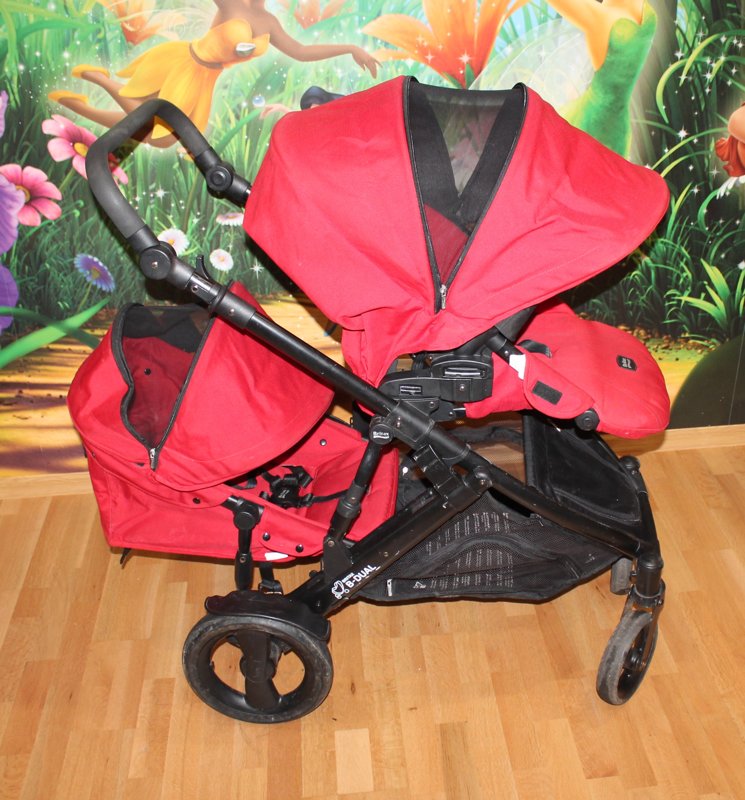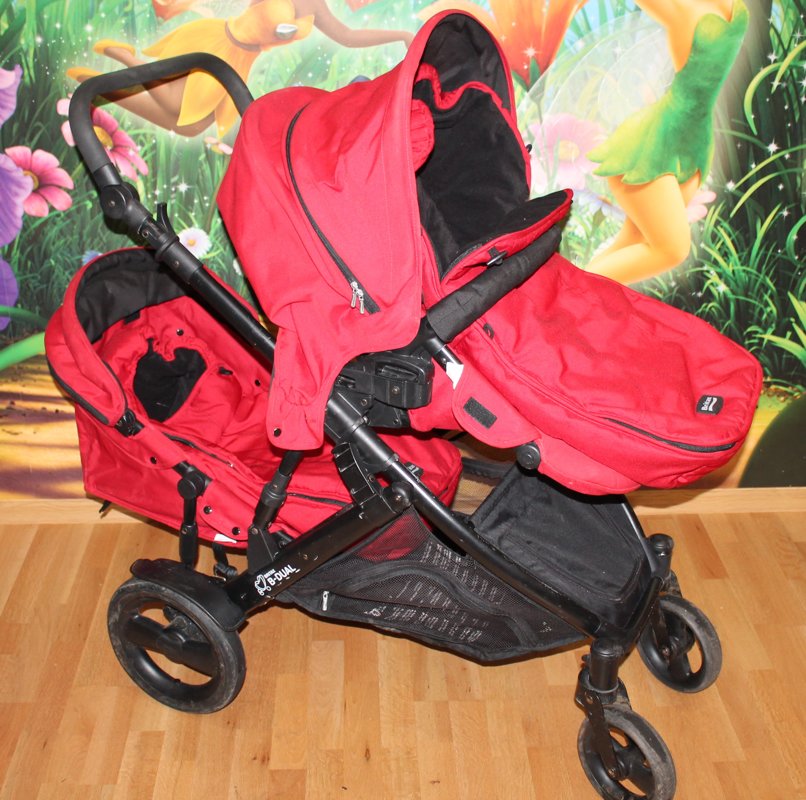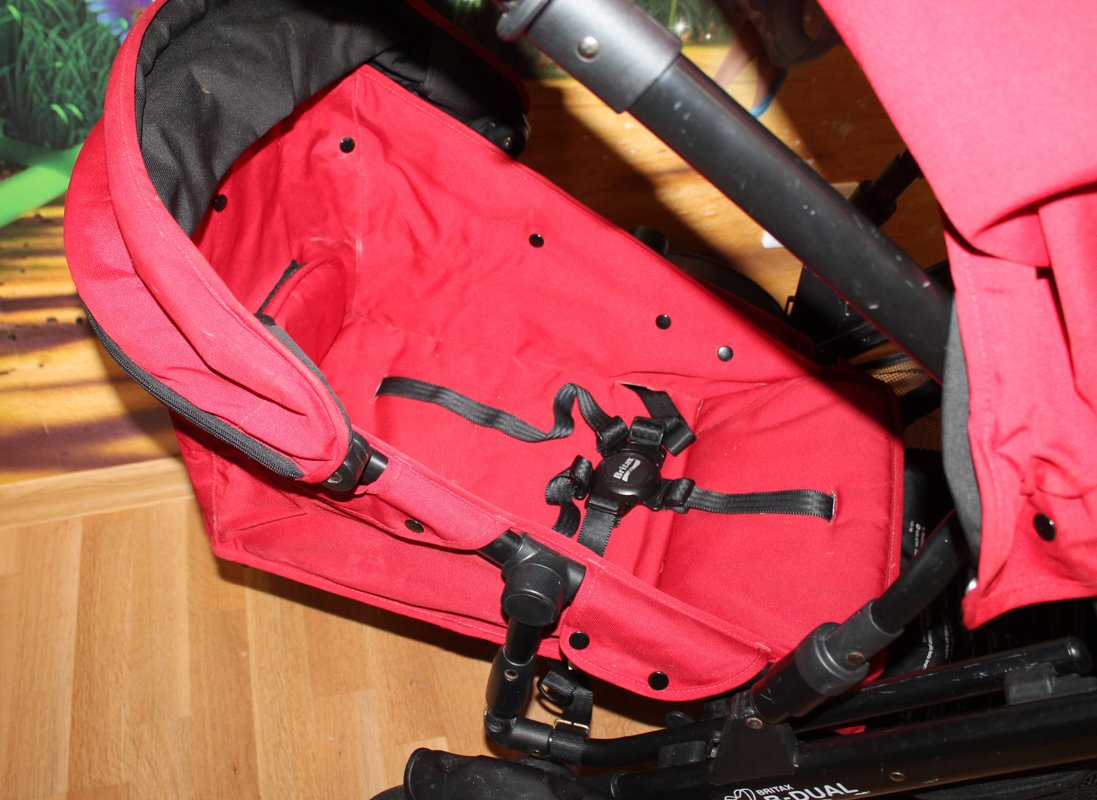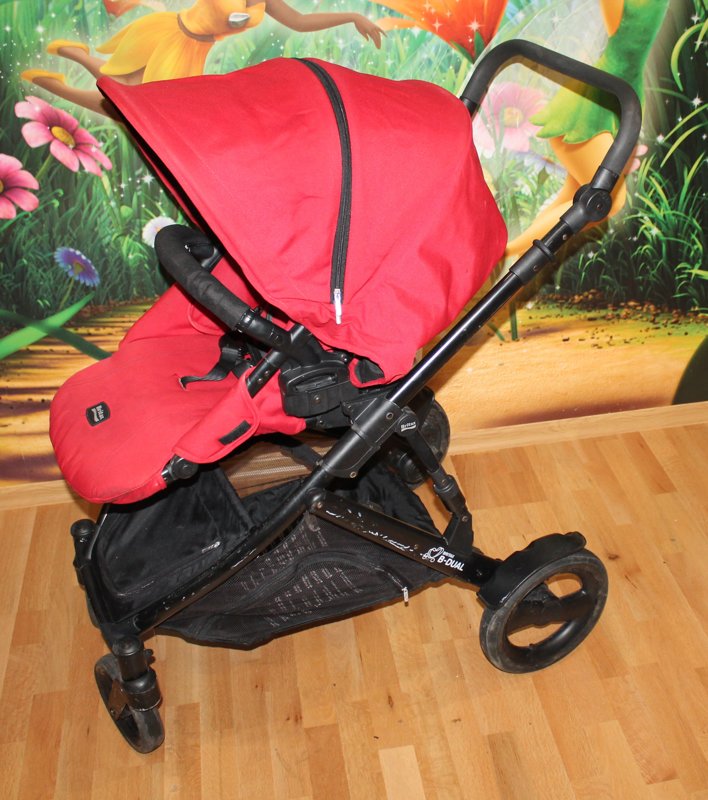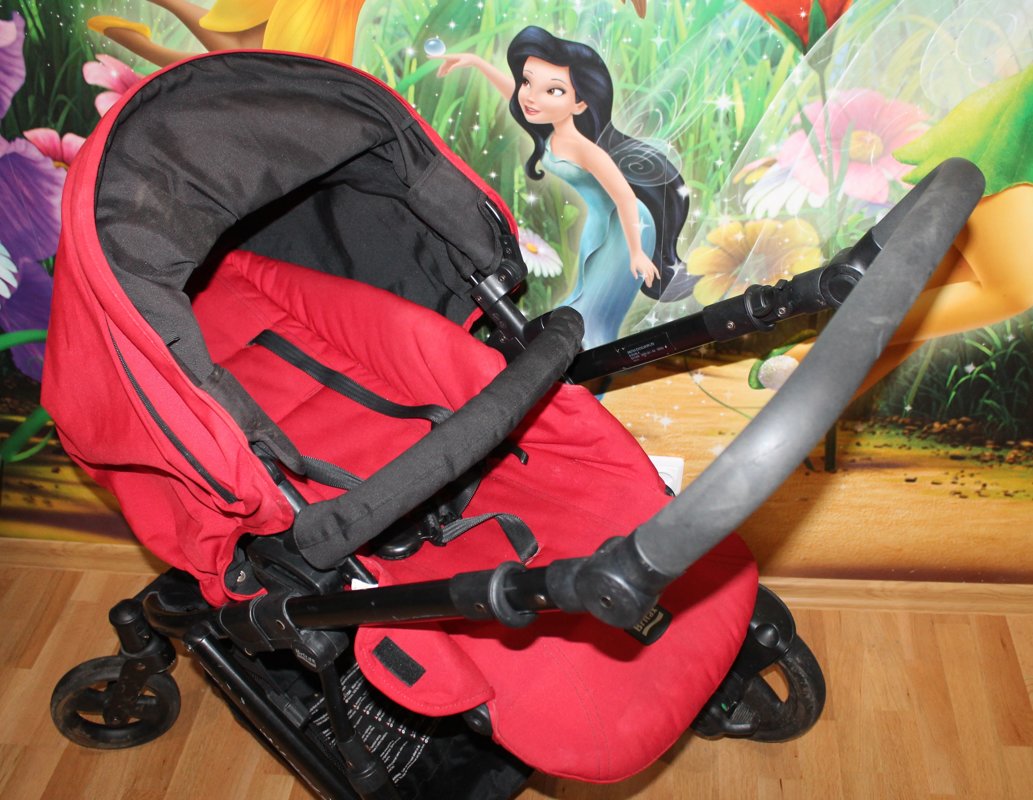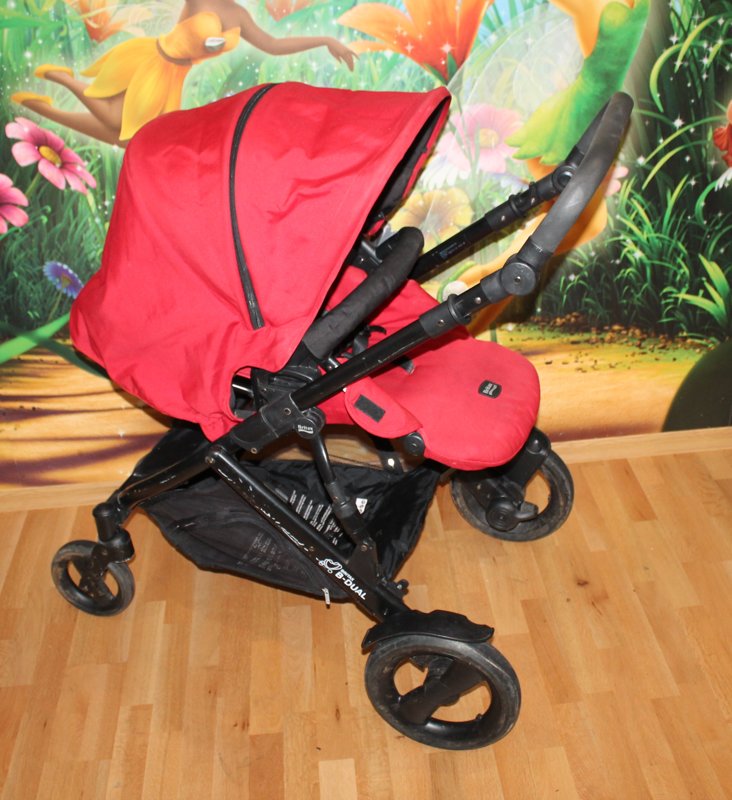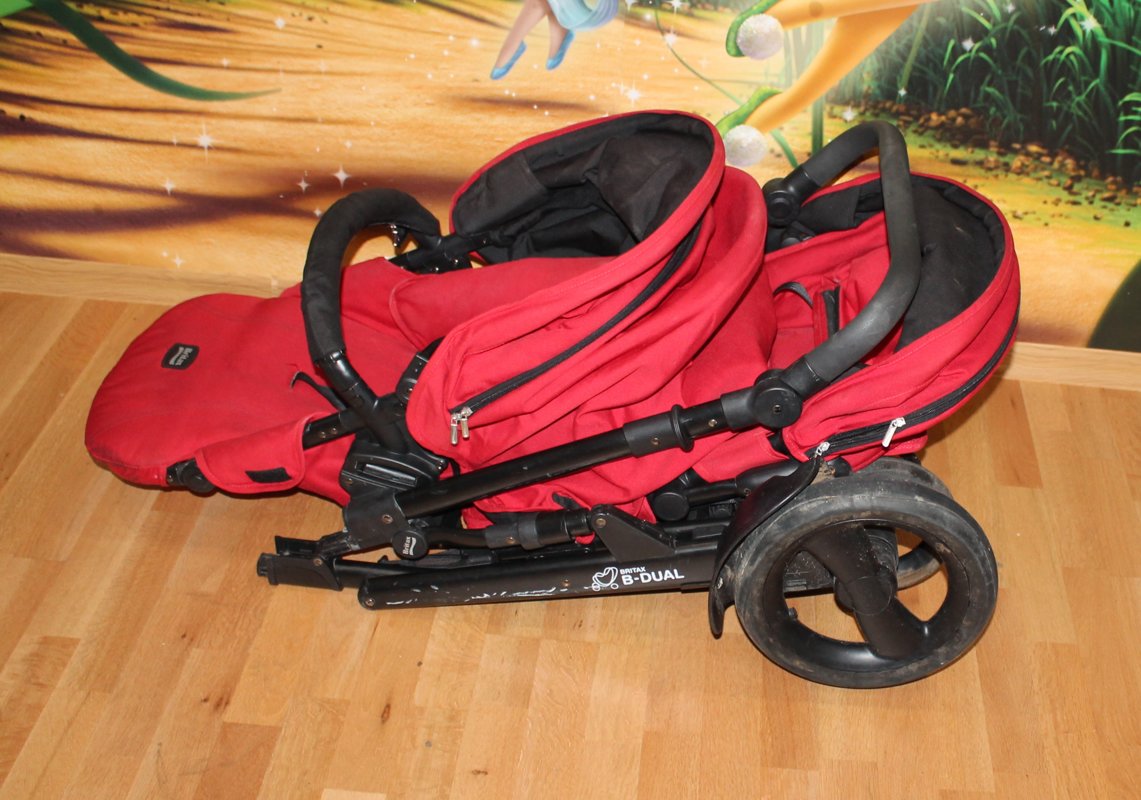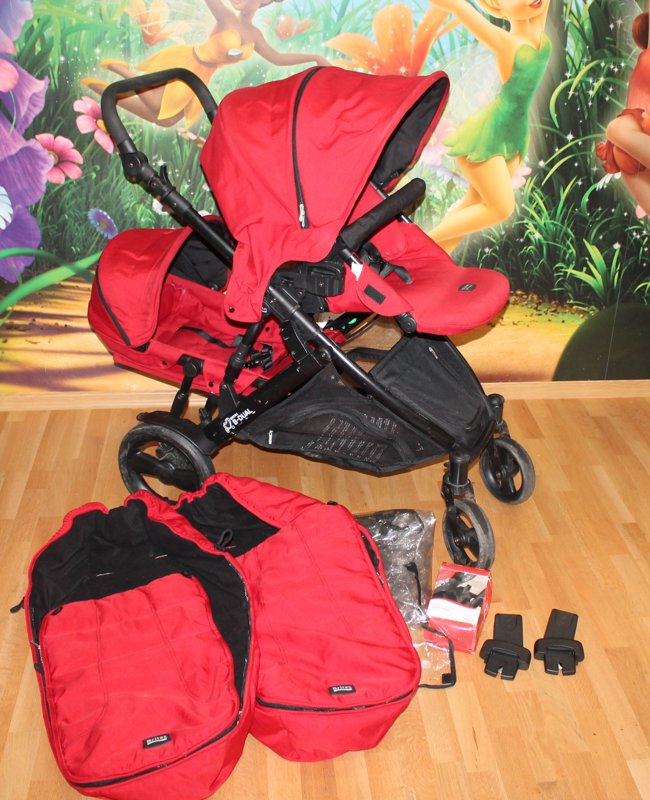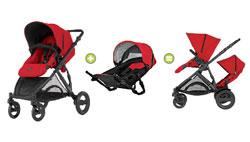 Aptuvenā cena jauniem ratiem: 630 Eiro klasiskiem ratiem ar vienu sēdeklīti. 150 eiro papildus sēdeklītis. 115 eiro mīkstā kulbiņa. 170 eiro cieta kulbiņa.